Bang Whitetail Ranch (BWR) was founded in 2000 and began offering hunts to the public in 2008. We are a family-run, Managed Land Permit Level 3 ranch, and our strict management practices have allowed us to develop a herd of mainframe typical whitetails that are allowed to reach a mature age before being harvested.
We have partnered with Macy Ledbetter, a Certified Wildlife biologist, to help us determine the optimal feed program for our herd. We have experimented with various crops in our feed plot to add native and nutrient-rich plants to the natural sustenance provided to our animals. Macy also implements strict guidelines for herd management via the surveying and culling of our deer.
Our season begins the last weekend in September and ends the last weekend in February. Typically the rut begins in mid-November, so we encourage our big trophy hunters (170"+) to book as early as possible in the year.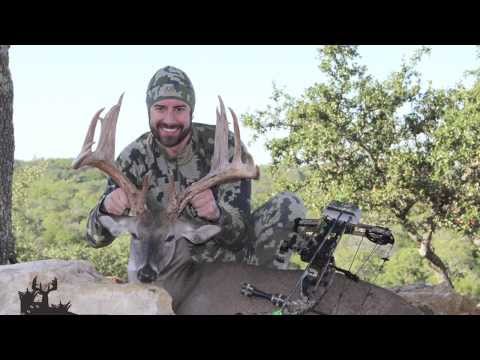 To get a more complete idea of what you can expect at Bang Whitetail Ranch, please watch our introductory video Bang Whitetail Ranch Video